Who are SARP UK?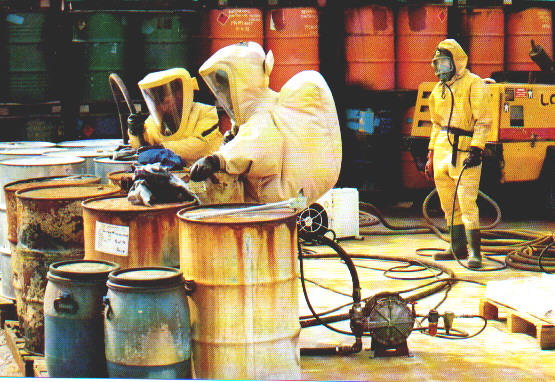 Sarp UK (formerly Leigh Environmental) are part of a huge French Multinational Company called Vivendi. Vivendi puports to be environmentally friendly. Their Management say their first priority is safety.
Residents have been alarmed to learn from internal documents from the
company, that the Management at the Killamarsh site have been prepared to
accept toxic waste from all over Europe and beyond! In fact the company was
even prepared to process toxic waste from the infamous "Karen B" toxic
ship in 1988!
As this is put to press the Chemical plant is working now without the most basic or audible warning systems in place
The Management of this company don't live locally, they don't have to suffer the nauseating emissions and smells which the chemical plant releases. Nor do they have to face a third potentially lethal incident. The Killamarsh Plant is not listed on their Website!!
What do you think?
RASP's Homepage
The Toxic Gas
What We Plan and are Campaigning for
Web Authors Personal Note