HðT Off Thê P®ê§§ NêW§

as of 8/11/98

Events so far have caused the closure of the acid Treatment plant at SARP's Killamarsh site. Michael Meacher has offered SARP government funding to relocate. However SARP continue to operate, and so WILL RASP. On Thursday they plan to re start the incinerator (you know the one they used to burn the rocket fuel) and RASP plan a demonstration to picket and demonstrate on Wednesday the 11th (Armistice Day) to hand in a petition signed by many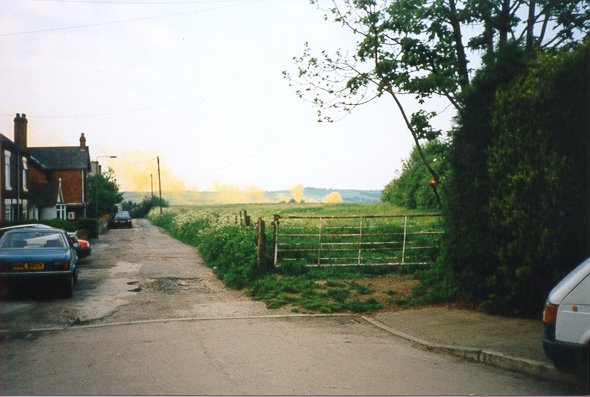 The Oxides of Nitrogen blowing across the houses
as of 30/9/98
Today SARP UK announced a press conference regarding their plant at Killamarsh. Strange how over the last few months this is the first time that they have come forward, however it was apparent that they were ill prepared, and faced with our own Officials they retreated behind closed doors.
During this time as a matter of courtesy we have invited the Management of SARP UK to the various public meetings we have held. To date they have not attended any!
Their Managing Director appeared on television this evening stating that SARP UK would be staying in Killamarsh and that the problems were those that they had inherited from the previous Company. Fiddlesticks!!!!!!!!!!
SARP UK inherited the Killamarsh Plant eight years ago from Leigh Environmental. At that time Leigh stated that the Plant was unsafe and were looking for new sites. RASP have confidential documents regarding this!
RASP will continue the Protest
Rasp's Home Page